ABOUT US
Ideal Web Studios is a Port Harcourt based digital agency, offering Web design, Branding, SEO, and Digital Marketing services.
Our results-driven solutions are based on research & insights that support the strategic growth of your brands and products.
For the past 5 years, we have worked with some reputable organisations to help them strategize, design, develop, launch and grow their digitally-enabled brands and products.
And even though we have our office in Port Harcourt, our distributed team works from various locations within Nigeria, gaining to access to the best possible talent wherever you are.
WEB DESIGN
We'll create award-winning websites
for you through our carefully crafted process.
View Works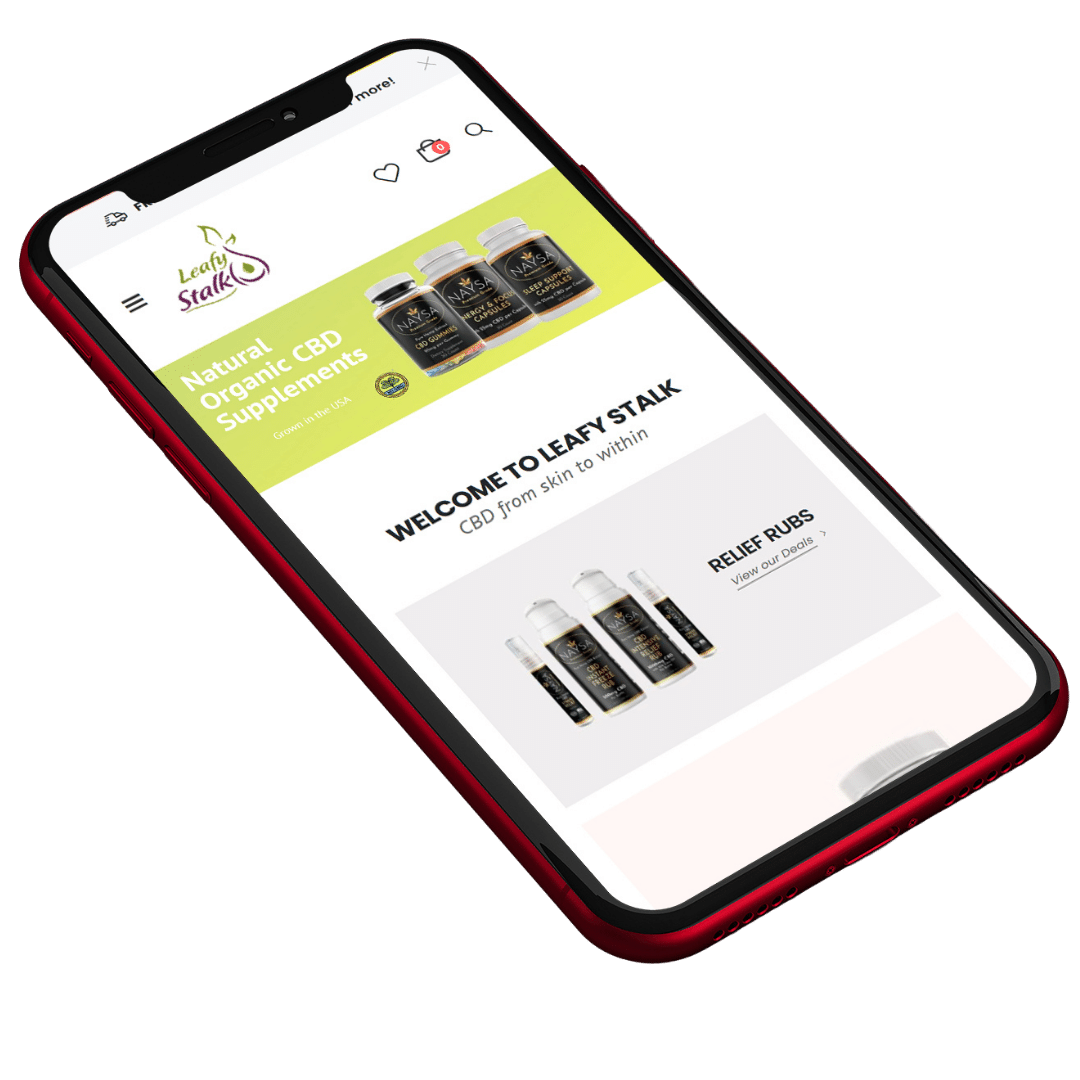 BRANDING
We'll create designs and strategies
that will elevate your brand status and improve perception.
View Works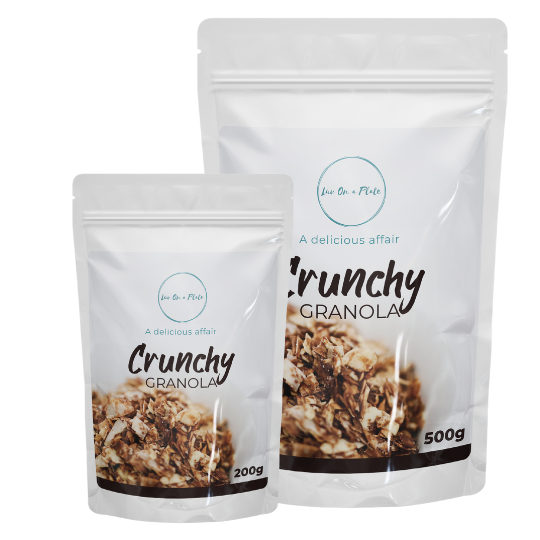 SEO
We'll develop strategies and content
that will enhance user experience and boost engagement.
View Works